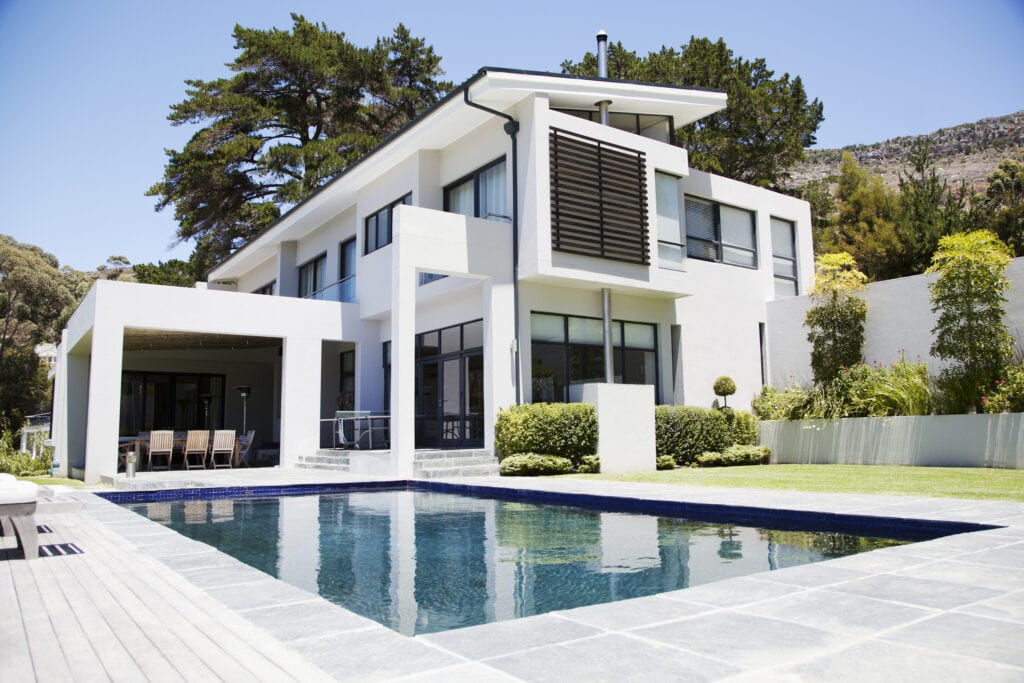 The frenzied purchasing that happened during the Covid pandemic has driven up not only home prices, but buyer expectations. What used to be considered an upgrade is now an expectation. Luxury home buyers want top-notch amenities suitable to meet their day-to-day needs.
These are top luxury amenities homebuyers are looking for:
Gourmet Kitchens
For most homeowners, the kitchen is the heart of the home, so potential buyers are looking for expansive, gourmet kitchens that offer warming drawers, wine fridges, premium appliances, and plenty of storage. A working pantry that offers food storage space and working areas for small appliances or a coffee bar is also a must-have.
Large Master Suite with Spa Bathroom
Spacious master bedrooms with en-suite, spa-like bathrooms that have a large walk-in shower, radiant heat floors, towel warmers, and of course a huge soaker tub for the ultimate spa experience at home.
Guest House
Home buyers are looking for a private, welcoming space for visitors or friends & family separate from the main residence, giving privacy to both the visitors and the homeowners.
Fitness Room/Area
A room within the home that has enough space for weights and gym equipment, wireless speakers, tv, and even a sauna.
Game/Theater Room
Whether it's spacious enough for a pool table and bar, or a well-designed media/theater room, home buyers want a space for easy entertaining. The more gaming and theater facilities there are, the better.
Eco Friendly
People are increasingly looking for homes that offer green energy and use eco-friendly building materials and that use old, reclaimed materials such as wood beams, flooring and doors.
Smart Home Technology
For some buyers, a smart home outranks the size of the home. A well designed and well-integrated smart home system with features such as voice-activated or phone-controlled sound systems, climate control, lighting, and window treatments, as well as smart appliances.
Outdoor Living Space
Homebuyers are looking for homes that offer plenty of space for an active lifestyle, with amenities such as a swimming pool, sauna, tennis court, and kitchen and dining & entertainment areas that seamlessly integrate the indoor/outdoor living lifestyle.