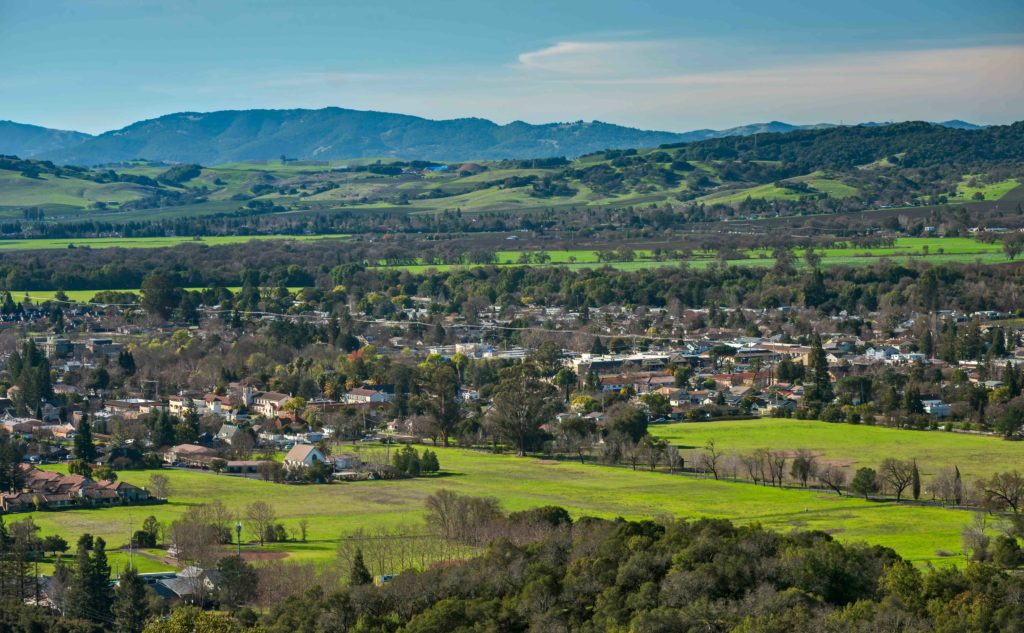 If you're yearning to visit some of the best small towns in California, you won't have to travel far at all.  Travel & Leisure recently named the town of Sonoma among the Top 10 Small Towns in the Golden State.
Travel & Leisure's list includes towns across California noted for creating the most memorable vacations. Sonoma was noted as being cheaper and larger than Napa, yet still having that "small-town appeal". Sonoma's attributes include its many first-class wineries and restaurants, colonial architecture, fascinating statehood history, picturesque town center, as well as breathtaking views.
Sonoma has been ranked among the best small towns times several times in the last few years: In 2017, U.S. News & World Report ranked Sonoma #1 on the list of the "Best Small Towns to Visit in the USA". In 2018, Budget Travel ranked Sonoma #2 on their annual list of the "Top 10 Coolest Small Towns in America." And in 2016, Travel & Leisure named Sonoma one of  "America's best towns for July 4th".
Other towns making this year's Travel & Leisure list of the best small towns in California were Calistoga, St. Helena and Sausalito.