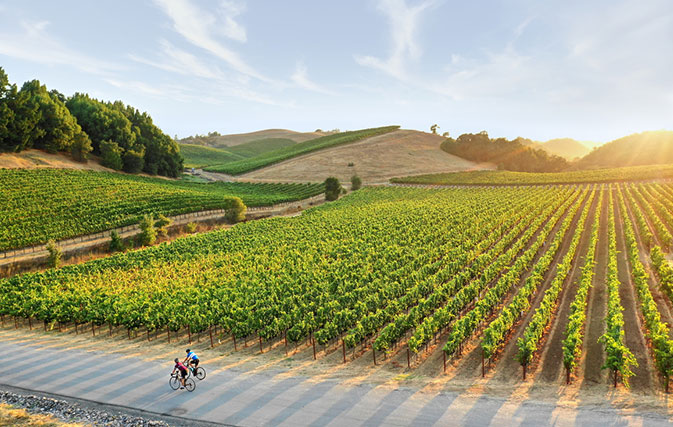 When you think of homes selling for much above list price, San Francisco and San Jose areas come to mind. However, it's now become the new normal for Sonoma County, especially since the pandemic.
In January 2020, only 15% of homes in Sonoma County sold for above list price. By December 2020, that number jumped to 39%. The median home price in Sonoma County is now $712,000 and is expected to continue its upward trend.
Homes that are turnkey and well priced sell quickly, some before even hitting MLS, especially those priced under $1 million. It has become common for most sellers to receive multiple offers, sometimes hundreds of thousands over the list price. Sonoma County, with its beautiful coastline, world-class wineries and restaurants, and exceptional quality of life has always appealed to buyers. Since the pandemic, however, Bay Area and Silicon Valley residents were drawn to something else Sonoma County offered…space and plenty of it.
Young executives and adults with great jobs who are able to work anywhere have flocked to the area in search of their dream home or 2nd home. The feeling is that they want to enjoy life now and rather than wait until they are older.
Will Sonoma County fever last after the pandemic winds down? Most agents think the region's appeal will outlast the pandemic era for those that can afford it.