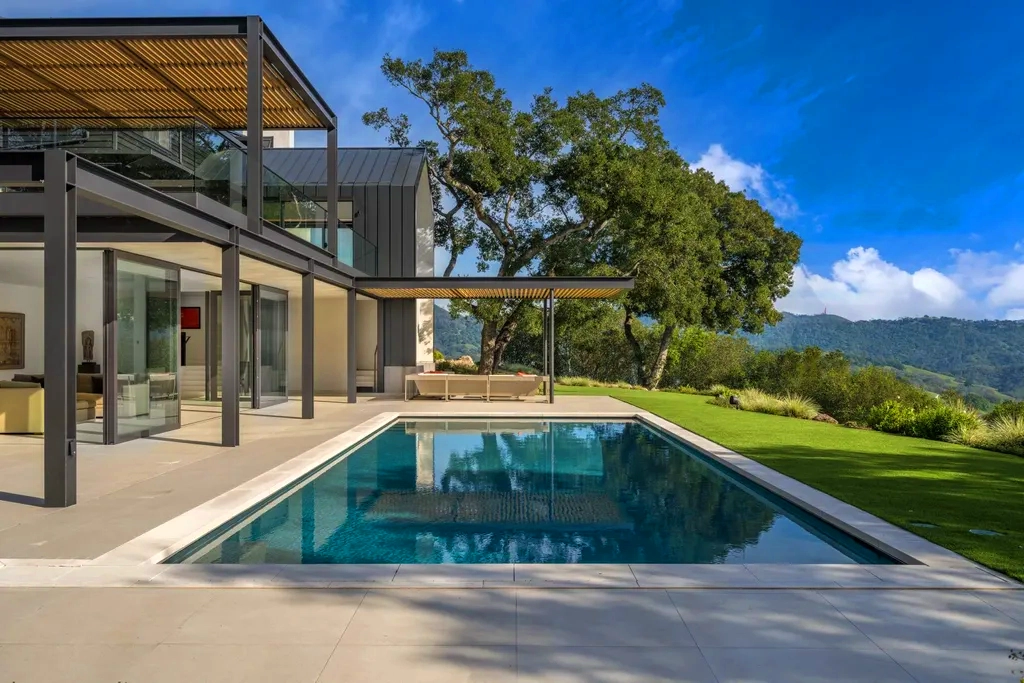 In the last few years, it has become more common for luxury buyers from outside the area to purchase a home sight unseen. There are some important things buyers need to take into consideration:
Condition of Interior/Exterior – most homes are professionally staged and photographed, which can oversell the home. The pictures may show the home to be brighter and hide imperfections that can be seen in person.
Feel/Style/Smell of Home – while virtual tours are helpful in terms of getting an idea of the layout and style of the home, they do not provide a complete picture. It is hard to get a good feel for room dimension, ceiling height, lighting. Looking at a house through photos and videos doesn't come with a scratch-and-sniff test either.
Size of the Lot/Backyard – photos cannot fully capture the scale and size of the lot/yard, as well as the home's proximity to other homes and privacy. Also, photos do not allow the buyer to get a good feel for the overall location, neighborhood; adjacent streets, traffic, etc.
Neighborhood/Community – photos and video co not capture the neighborhood – is it quiet or noisy? Is the home next to a busy road, on a steep hill? Is it walkable? Does the community meet the buyers needs in terms of amenities and social events (walking trails, proximity to restaurants/shops, etc.)?
A home inspection is a must as it ensures a potential buyer won't unknowingly spend hundreds of thousands of dollars on a home with structural damage, mold issues, a leaky roof, outdated wiring or other major problems.
And of course, most importantly, you'll want to work with an experienced and local real estate agent, one that knows the area inside and out (schools, pros/cons of the area, amenities, etc.), can answer questions, knows the market, and will advocate for you and look out for your best interests.