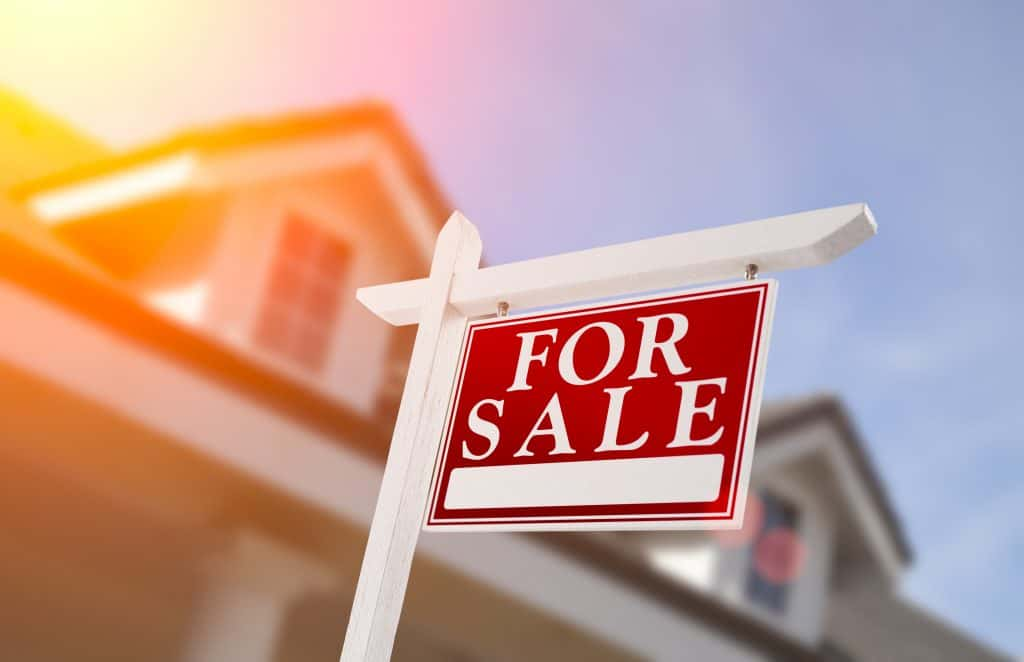 While the pandemic had a negative impact on local economy, it seems to have had a positive impact on the surging housing market. Sales and prices of homes have had consistent gains since last summer, with the last 3 months seeing skyrocketing prices.
The median price of the 546 existing homes sold countywide in May reached an all-time high of $780,000, up 16.5% from the same month a year ago, and smashing the record $775,000 median price in April.
Buyers, from the S.F. Bay Area and Los Angeles in particular, are snapping up homes in lightning-quick fashion, largely due to low interest rates. With plentiful cash on hand, buyers making offers well above asking price with no contingencies has become the norm, leaving middle-class working families stuck in rental properties.
The buying surge has further fueled the housing shortage that Sonoma County has been dealing with for the last few years. A recent report found that 58,000 houses and apartments would need to be built by 2030 to alleviate the shortfall and meet ongoing demand.
Experts feel that with the pandemic uncertainty behind us, the market can expect continued growth. Does that mean home prices will continue to push higher? Many are questioning the sustainability of this current market cycle.  At some point, experts feel the market will calm down because buyers will no longer push beyond the list price and/or the monthly mortgage payment will exceed what the property could command in rent.